Millions of Jobs in Cybersecurity. Calling students, veterans, career changers to discover the limitless opportunities in cybersecurity careers.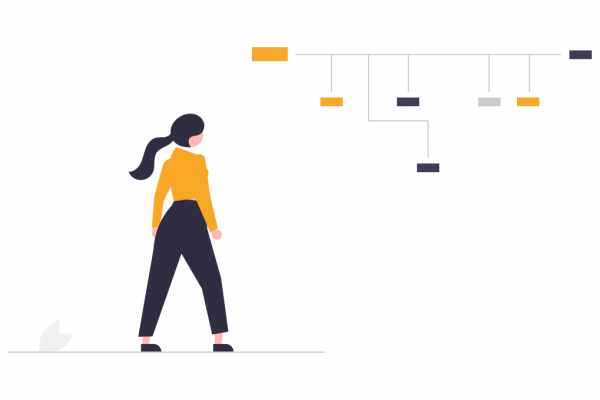 There are millions of regarding jobs in Cybersecurity. The internet is a critical resource we all depend on, and we need a larger workforce dedicated to protecting it. Whether you are still in school, a veteran, re-entering the workforce or simply seeking a change – do consider a career in cybersecurity. How do you get started? Read on!

Many people do not consider this career path due to a few common myths. Let us look at the facts.

Myth: Think that cybersecurity is restricted to only those having highly specialized skills and only in IT or Technical industries only? Think Again!
Fact: A cyber career is not as restrictive as you may think. You can play a key role in protecting all these vital industries: Technology, Education, Government, Financial Institutions and Banks, Retail, Healthcare, Fashion and Design Military, Energy and Critical Infrastructure.

Myth: Think you do not have the right/deep technical skills for Cybersecurity career? Think Again!
Fact: The skills for a successful cybersecurity career may be skills you already have or want. There is no single job description for a role in protecting the internet, but you can expect to be involved with the following: Problem Solving, Verbal and Written Communications, Data Analysis, System and Project Management, Team Building, Leadership, Software Programming

So how do you start? Below are few resources for you as Future Cybersecurity Professionals!
Do reach out to us if you have any questions!

ApprenticePath is an inclusive community with the mission to connect US apprenticeship seekers to industry programs. ApprenticePath ecosystem comprises - career seekers, students, parents, counsellors, industry bodies and companies that offer apprenticeship programs in the USA.

Your Apprenticepath.com team

---
Posted
11 months ago
by
admin
Comments
No comments yet! Why don't you be the first?
Add a comment