Call to apprenticeship providers to showcase their programs during National Apprenticeship Week promotion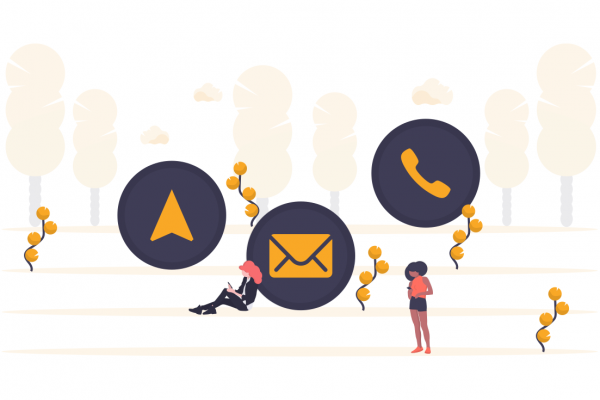 Hello all, warm welcome to the National Apprenticeship Week (NAW)! Our team at ApprenticePath is super excited to participate and support the 2021 NAW during Nov 15-21 (See our blog for details).

ApprenticePath.com, is an inclusive online community with the mission to connect apprenticeship seekers to the industry programs. ApprenticePath ecosystem comprises - career seekers, students, parents, counsellors, and companies that offer apprenticeship programs in the USA. We are supporting and promoting the NAW, by virtual showcasing of a curated list of apprenticeships comprising 500+ programs, 300+ providers, 350+ occupations, and 19 industries.

Call to Industry, Companies & Providers

If your company is interested in showcasing and promoting your apprenticeship programs exclusively, please reach out to us via our contact us form We are happy to feature your program on our ApprenticePath.com platform for broader outreach. We will promote your program via blogs, social media campaign and academia outreach (if applicable). We will be answering any questions via our discussion board as well. On request we will conduct virtual walk-throughs of ApprenticePath platform to help candidates find best fit programs.

Our goal is to make it an easy, automated, and friction-free experience by re-imagining the end-to-end lifecycle via our platform. For example, a self-service feature to list your program is in works to enable you to reach a wider pool of candidates.

One of our key values is "Service before profit to empower lives". We want to enable easy and equitable access for all to participate and succeed in the US apprenticeship system. We hope you will join us and support us in this exciting journey!

ApprenticePath team

---
Posted
1 year ago
by
admin
Comments
No comments yet! Why don't you be the first?
Add a comment